SEERC 2023-2024 online during 8-9 December 2023
Dear SEERC Comunity,
We are happy to announce that the 2023-2024 SEERC will be held online during 8-9 December 2023.
Please register until 15 November 2023. For more information regarding registration, please visit the call_for_participation page
Due to the current situation, the SEERC 2023-2024 will be held online this year as well,
so please observe the special rules for online SEERC (same as previous years).


Congratulations to the SEERC 2022-2023 Winners!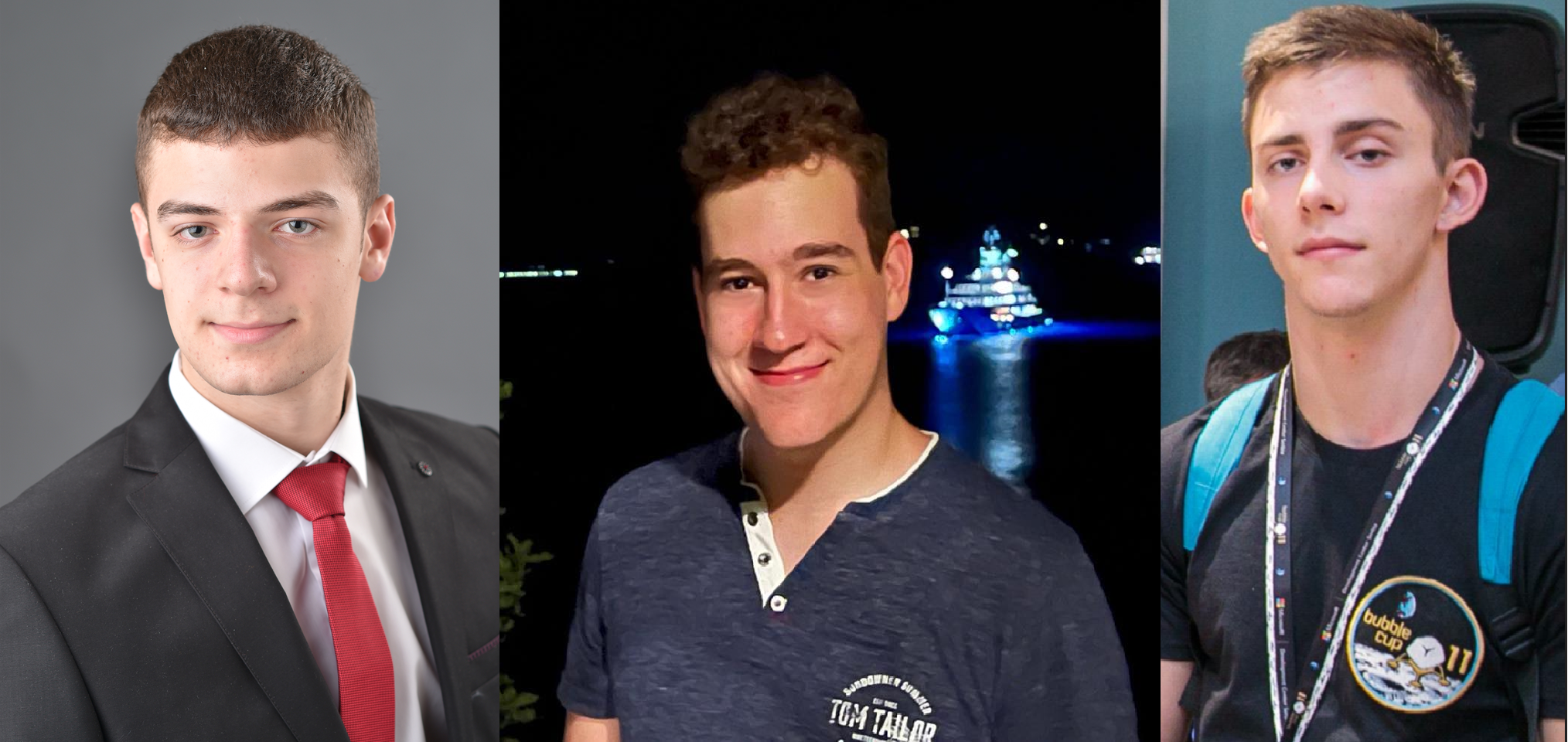 University of Novi Sad, Team Infinity:
Viktor Lučić, Nikola Pešić, Tadija Šebez, Coach Marko Savić
For all information, please visit the last year pages